Hours
Our hours are flexible and structured to your needs
 Adjusted Clinic Hours
Monday
8.00am – 7.00pm
Tuesday
8.00am – 7.00pm
Wednesday
8.00am – 7.00pm
Thursday
8.00am – 6.00pm
Friday
8.00am – 5.00pm
Saturday *
8.00am – 12.30pm
* The practice is open approximately every 2nd Saturday and will have a team of 2 podiatrists working.
Adjusted hours due to the coronavirus pandemic
We have temporarily adjusted our hours of operation to those above during the coronavirus pandemic. We have done this to reduce the number of podiatrists working a given shift, resulting in better social distancing, and a safer environment for patients and staff. Our hours are gradually increasing as restrictions ease and we plan for normal late night hours (until 7.30 pm) to resume in July.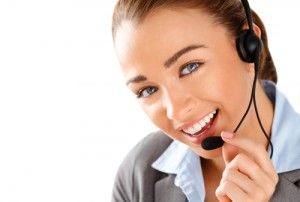 Be seen on time!
At Melbourne Podiatrists & Orthotics we know your time is valuable so we pride ourselves on always seeing our patients on time. With late night and Saturday appointments available our clinic hours are flexible and structured to suit your needs.
To book your podiatry appointment please call our friendly team on (03) 9882 5584 or alternatively book an appointment online.